Cute Pet - Pink RABBIT Contour Brush
This product is currently sold out.
PRODUCT NAME:
丨CUTE PET - Pink Rabbit
ITEM NO.
丨DO-C02
CRUELTY-FREE:
丨YES
MATERIALS:
丨Synthetic hairs 丨 Rubber handle 丨 Aluminum tube
PACKAGE:
丨1pc of Pink Contour Brush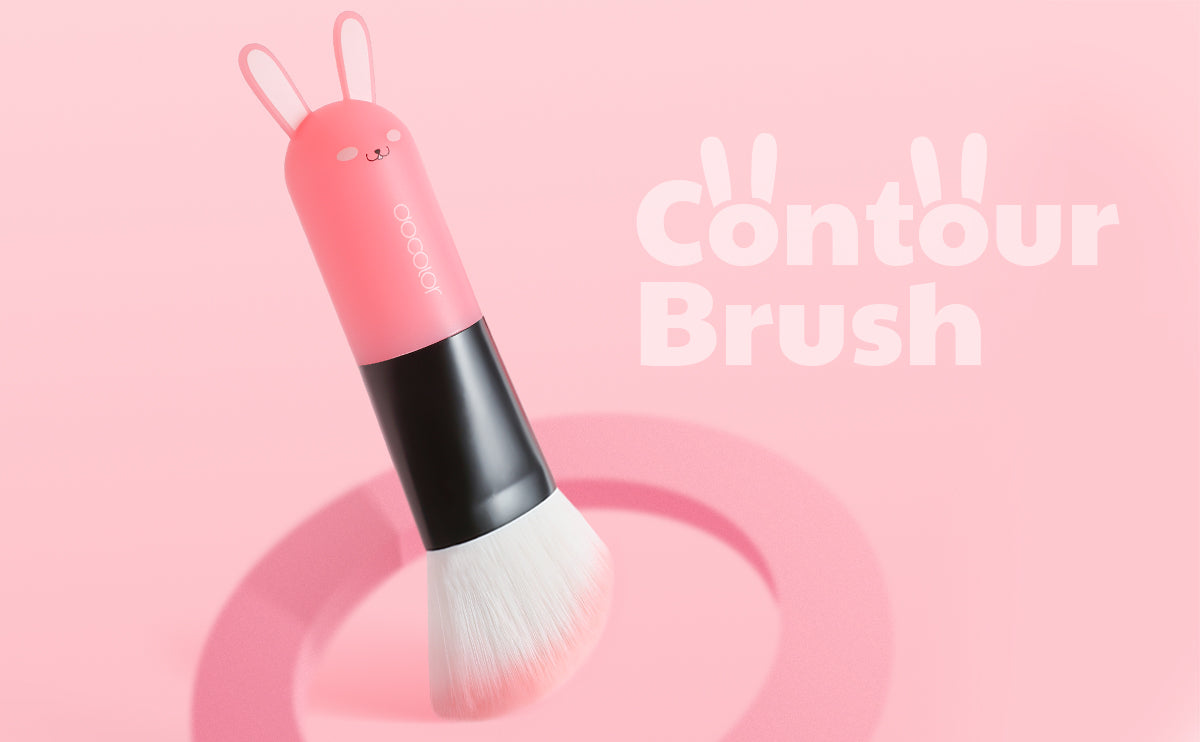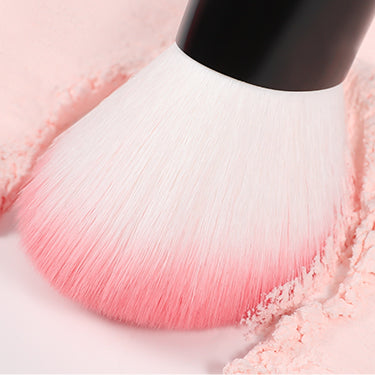 Soft Smooth Highest Quality Materials
Sable, Pony, Goat and Synthetic bristles, soft and silky to the touch, the high-density hairs don't shed, easy to apply your makeup on your face, while not wasting your expensive makeup.
Aluminum Tube
Using thick aluminum material, wear-resistant and not easy to deform.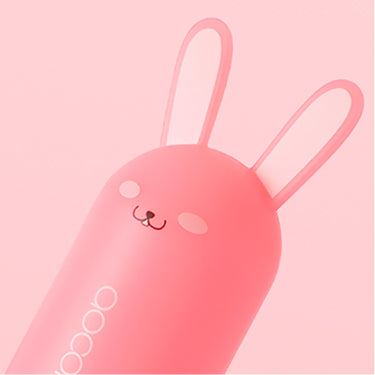 Crafted Durable Handle
Rabbit shaped makeup brush handle, comfortable and firm grip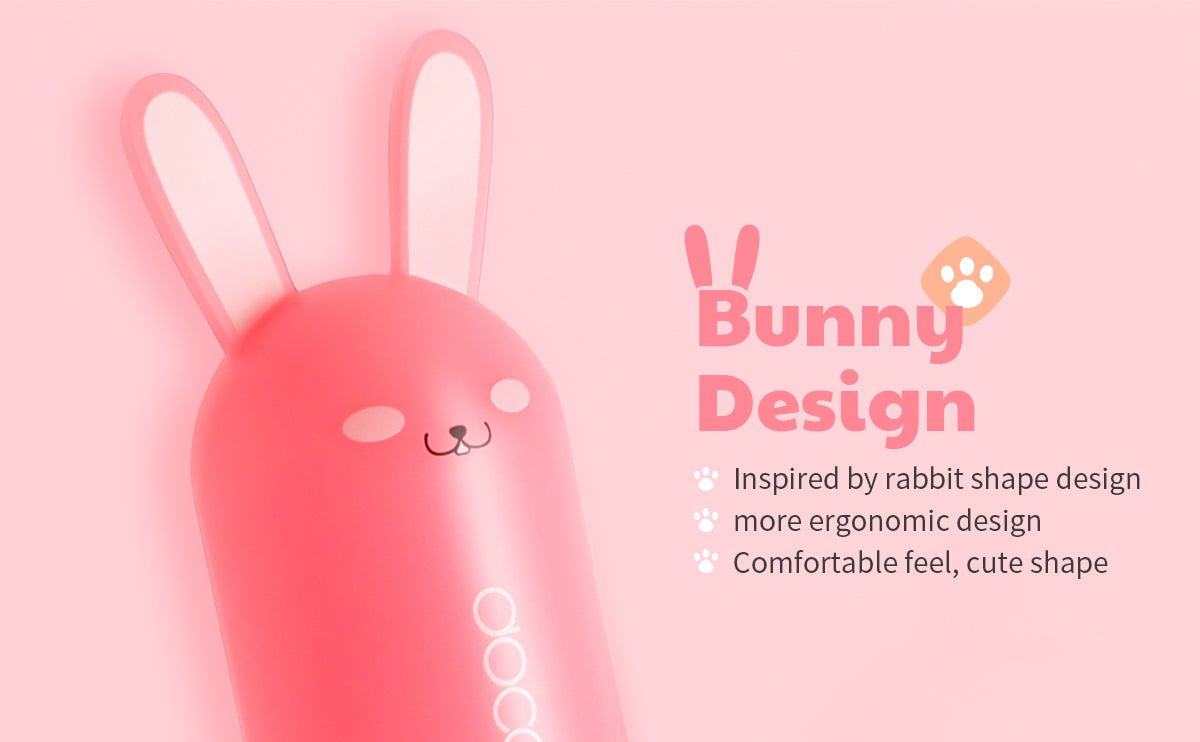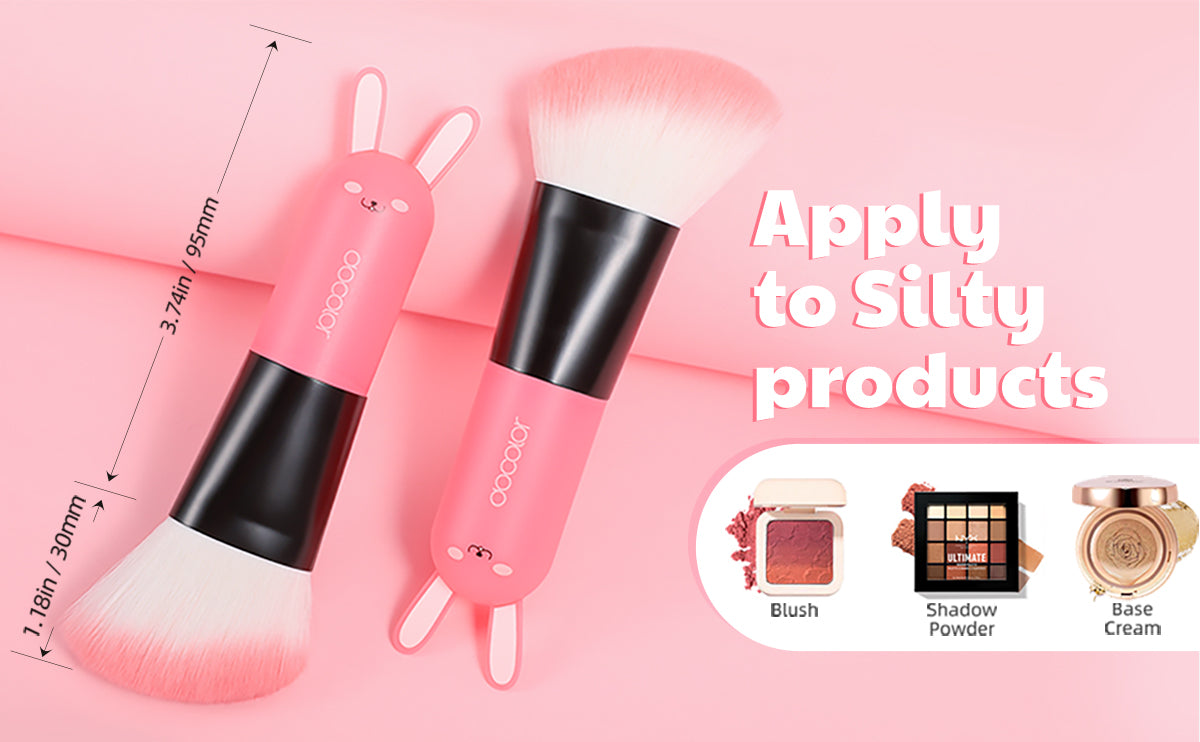 Create With Precise Control
Achieve well defined contour shapes. Our Contour Brush Set is designed to execute precise control when using creams or primers, great for chiseled makeup finishes. Limited Edition Brushes, longer lasting, no shedding & easy clean.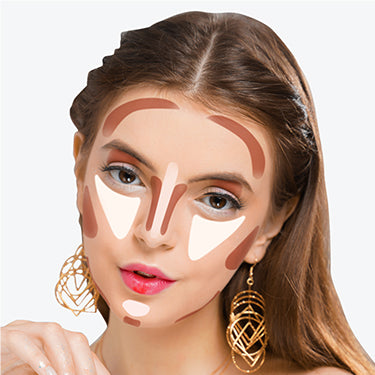 Safe For Sensitive Skin
Our Contour Brush Set is designed in the USA and made with high quality non bleached synthetic hair (AAA), 100% safe for sensitive skin -Vegan, Cruelty Free & Hypoallerqenic The brush hair allows for a simple cleaning process with water or makeup brush cleaner.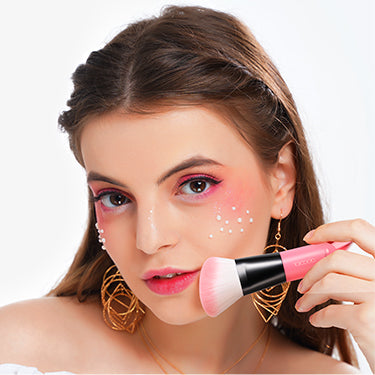 Contouring Execution
Designed with precision in mind for sealess finishes, our brush hair density helps reduce the brush streaks for liquid and cream makeup application. Our unique designs and hand cutbristles; help you create stunning contourswith our easy grip handles.