Gemstone Collection - 9 Colors Shadow Palettes
This product is currently sold out.
 PRODUCT NAME:
丨Gemstone Eyeshadow Collection
 COLOR:

丨54Color

 CRUELTY-FREE:

丨YES

 WATERPROOF

丨YES

PRODUCT INFORMATION:
1.Power - 9 Colors Shadow Palette (Purple)
2.Space - 9 Colors Shadow Palette (Blue)
3.Reality - 9 Colors Shadow Palette (Red)
4.Soul - 9 Colors Shadow Palette (Orange)
5.Time - 9 Colors Shadow Palette (Green)
6.Mind - 9 Colors Shadow Palette (Yellow)
HOW TO USE:
1.Dipped into the amount of eye shadow powder evenly between the entire eye sock.
2.Aggravated color along the lash roots,creating a three-dimensional shadow gradient.
NOTE:
1.Please do not for purposes other than makeup.
2.Please do not put in direct sunlight or temperature is too high or too low.
3.Keep out of the reach of children.
Your Beautiful Secret ✨Gemstone Palette✨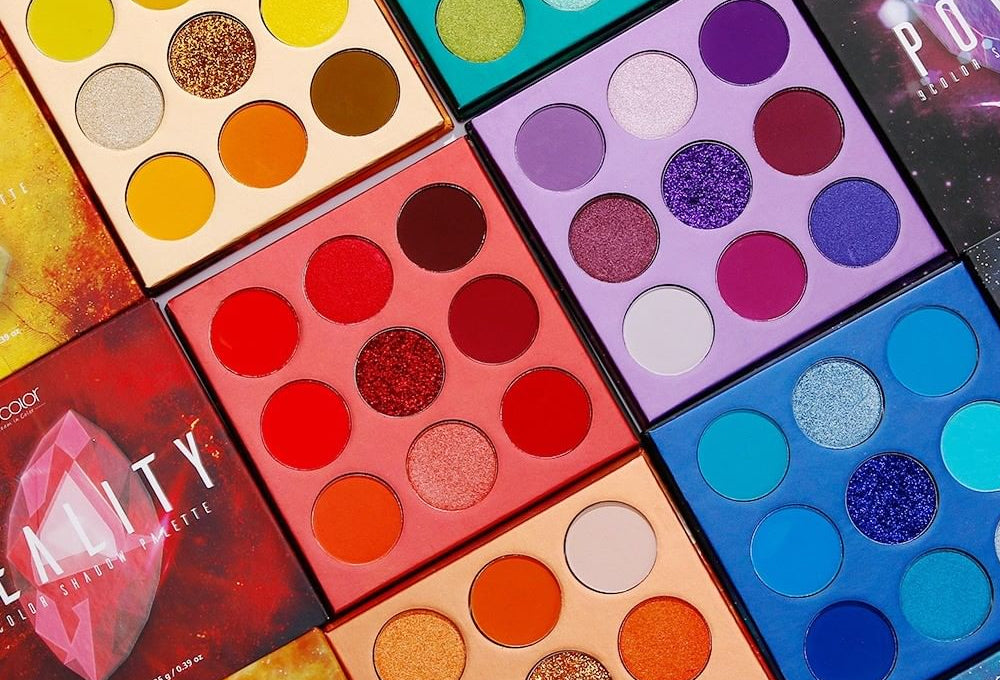 💖Brighter Pigmented💖
A brighter, bolder edition of our Docolor- Gemstone, the six eyeshadow palettes is the perfect summer companion, no matter where you're headed. 
Featuring 54 new, highly pigmented shades to suit every skin tone, it will leave you spoilt for choice - the velvety soft texture and selection of mattes, shimmers and glitters will make your eye look pop from night to day... or from beach to bar. The Gemstone palettes collection is very popular among professional makeup artists.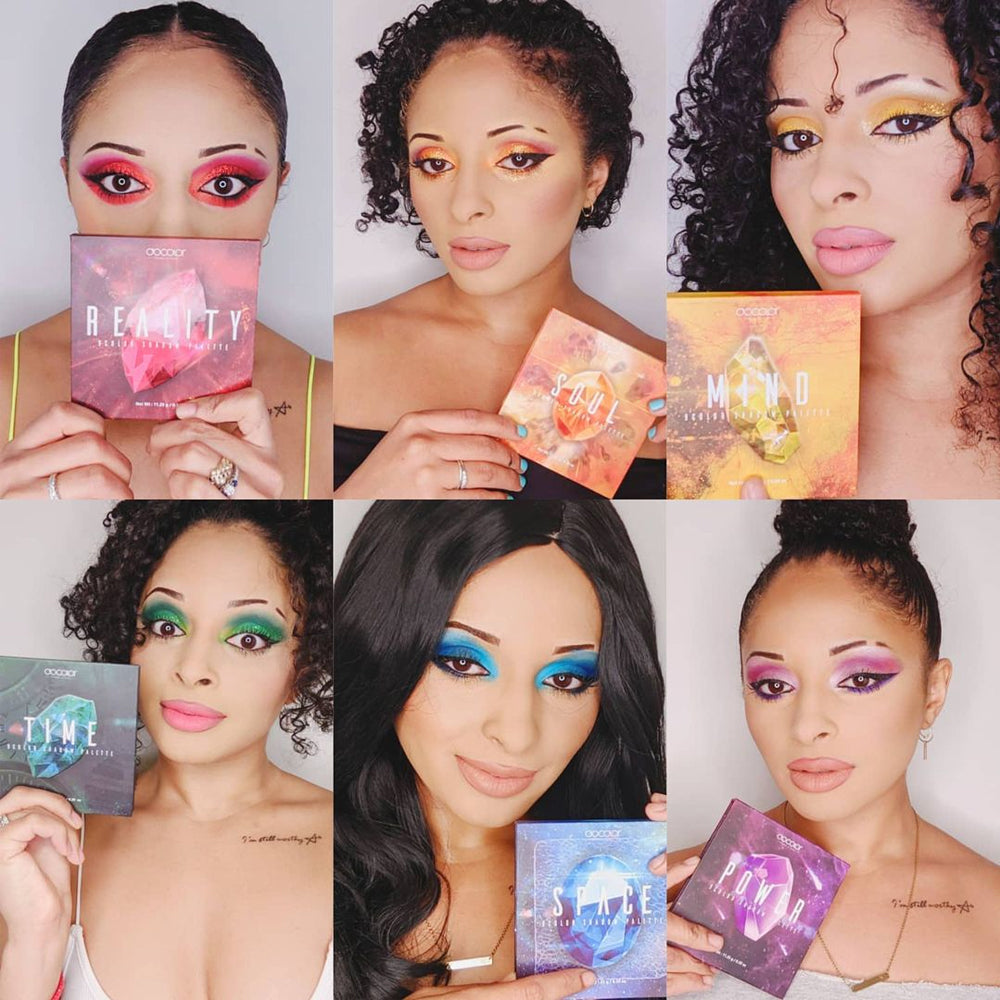 🖌 Use for Every Makeup Looks 🖌
There are six palettes in total, each with 9 colors inside, colorful eyeshadow palettes. The six palettes name is Space (Blue), Mind (Turmeric), Soul (Bright Yellow), Power (Purple), Time (Green), Reality (Red). The color of each gem represents the 6 immortal stones in Marvel, representing the immortal hero. Vibrant yet mellow colours with high pay-off, Crease and flake proof, Ultra-easy to blend, All night long party eyes.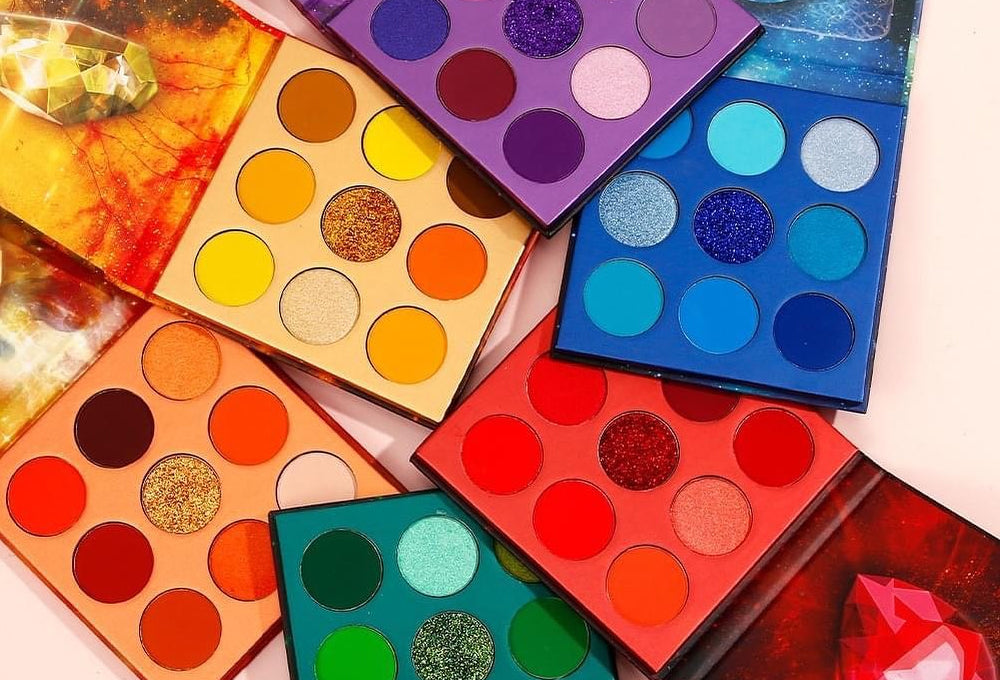 🧐Why We named "Gemstone"?🧐
Our Designers make every effort to find the best color combinations, achieving an excellent color scheme. Someone call it infinity stones eyeshadow palette collection, because its rich colors will bring unlimited possibilities to your makeup look.