Starlight Goddess - 12 piece Synthetic Makeup Brush Set
This product is currently sold out.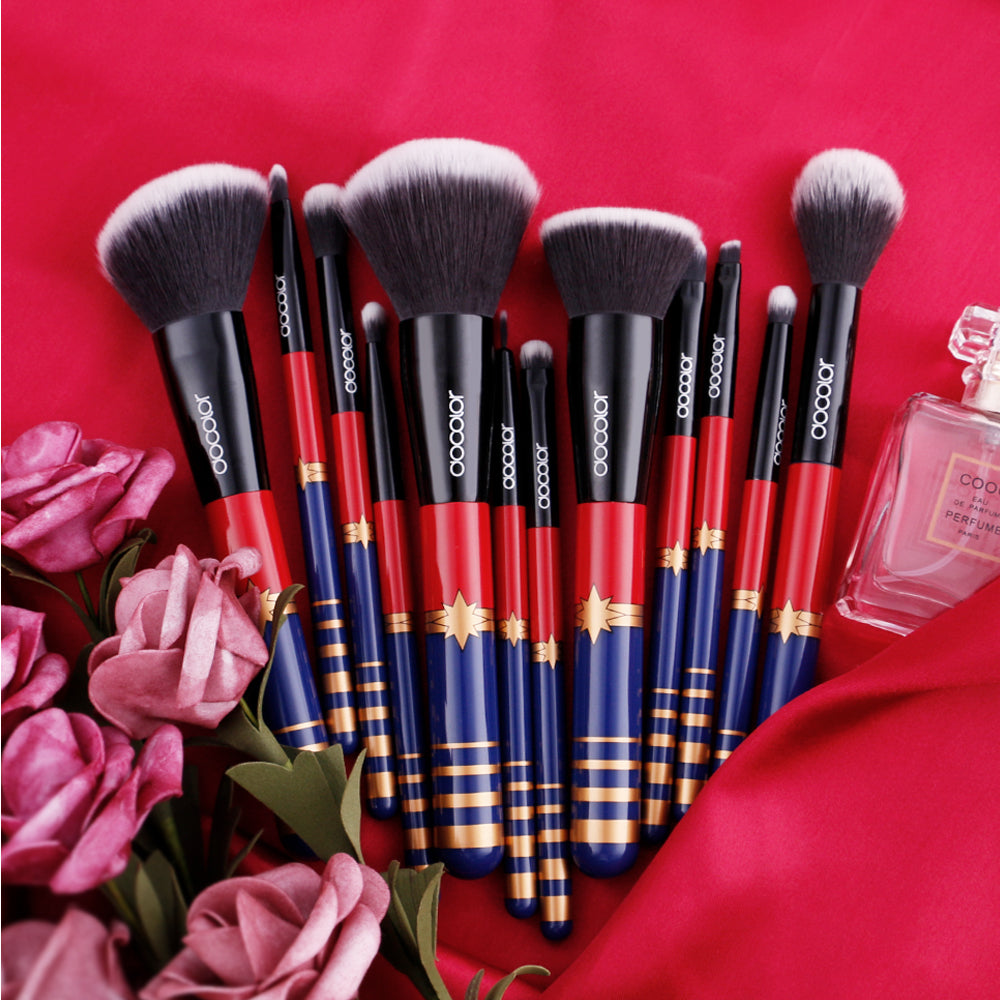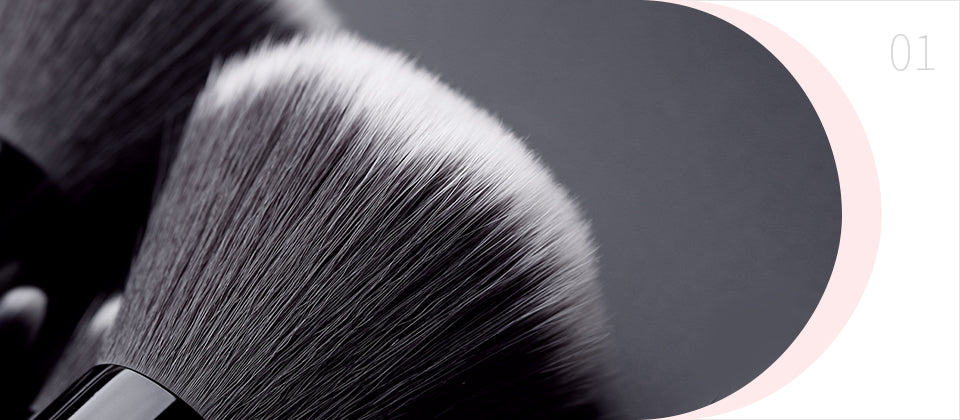 Quick-drying fibrous hair
Full and fine hair texture with even layers ,the elasticity is moderate and soft.
Easy to apply makeup and clean.
Aluminum tube
Black aluminum tube, Thickened design, durable and difficult to deform.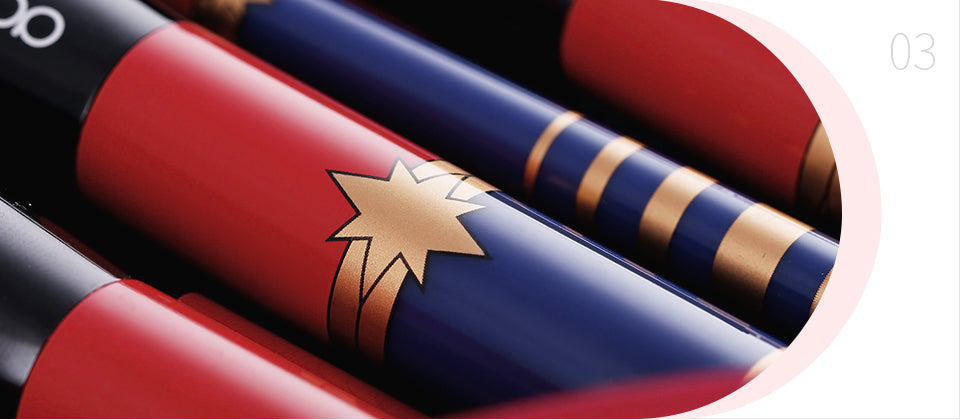 Unique Handle Design
High-quality plastic handle, beautiful color, easy to clean.

01 Powder brush
Expertly sweep on blush, bronzer, and finishing powder.

02 Foundation Brush
Apply liquid or cream products such as foundation and primer.

03 Bronzer Brush
Shaped to define the forehead and cheekbones.

04 Blush and Highlight Brush
The brush can be used to do blush and highlighter.

05 Blending Brush
Apply and combine shadow shades.

06 Concealer Brush
Use it to apply concealer on the eyelid.

07 Large Eyeshadow Brush
Packs on eye shadows and shades on the eyelid.

08 Small Eyeshadow Brush
Packs on shades in small areas.

09 Pencil Brush
Use it for depositing color into the crease, defining shapes, tapping color on the lower lash line, or smudging color.

10 Angled Brow Brush
Use it to apply liner with precision.

11 Eyeliner Brush
Delivers sharp lines with liquid eyeliner.
12 Lip Brush
Use it to define lips, soften pencil lines and apply color.
---